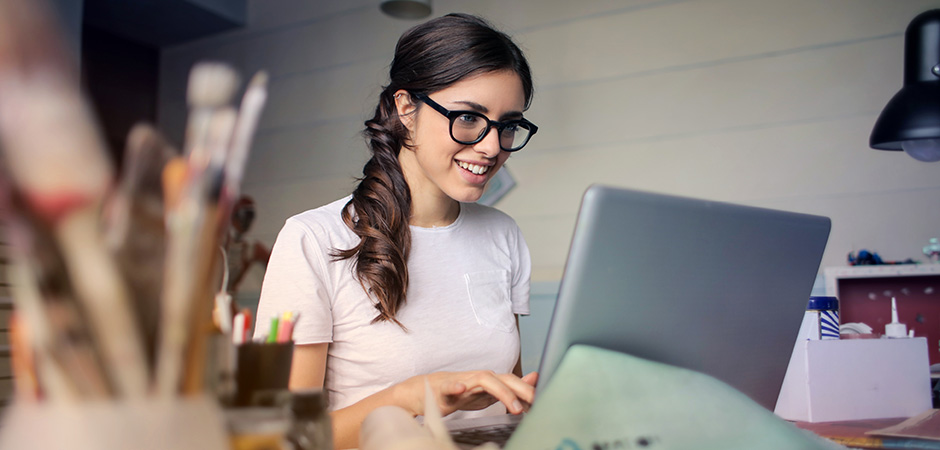 Easy online access to eligibility, coverage and claims is critical to managing your clients' health plans. HealthFirst is excited to announce a new, more robust portal solution that will make finding and updating information easier for both plan members and plan sponsors. 
Launching January 1, the new portal will be customized for each client and will include all the features you and your clients currently use, such as coverage, claims and eligibility inquiries. It will also have additional capabilities, including the ability to set up an online open enrollment for members to use themselves. The portal, powered by GBAS Web, is directly tied into our internal claims processing system, making data transfer seamless and easy.
Our website address remains the same: www.hfbenefits.com. However, logging into and navigating the site will be a little different.
Throughout December, HealthFirst will be providing customized education and training for both HR administrators and members, so they're ready to roll when the portal debuts. Questions about what this means for your clients? Ask your account executive.