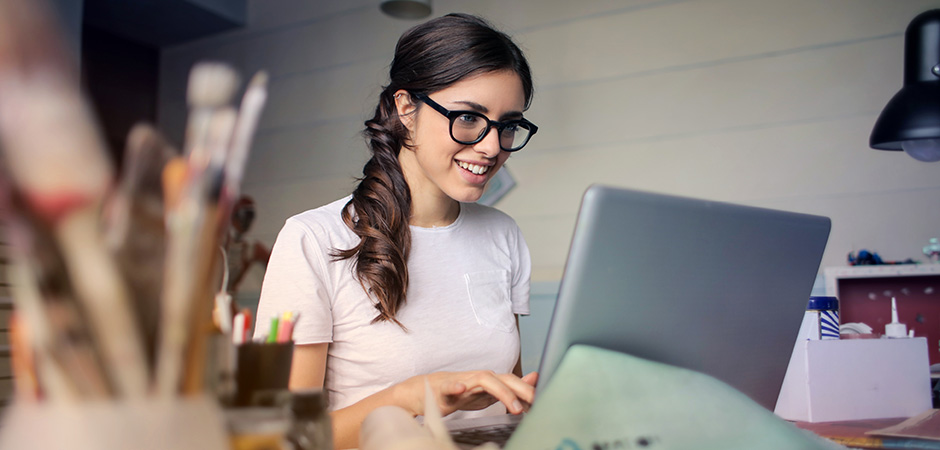 A mention of 2020 usually evokes a thought about vision.  In this case, though, it's not about vision, but about a new look for our website.  Users will still have easy online access to eligibility, coverage and claims that are components of your health plans. HealthFirst wants to make sure that finding and updating information is easier for both plan members and plan sponsors. 
The new look will feature more information, and will continue to be customized for each client. It will include all the features clients currently use, such as coverage, claims and eligibility inquiries. Dependent on clients' needs, additional capabilities, including the ability to set up an online open enrollment for members to use themselves will be available. The portal, is directly tied into our internal claims processing system, making data transfer seamless, easy and up-to-date.
Our website address remains the same: www.hfbenefits.com. Look for new icon buttons to access the portal you need - Employers, Members or Providers. First time users of the portal will need to register to gain access. Setting up an account is easy, just follow the prompts.
Here's to new visions in 2020!