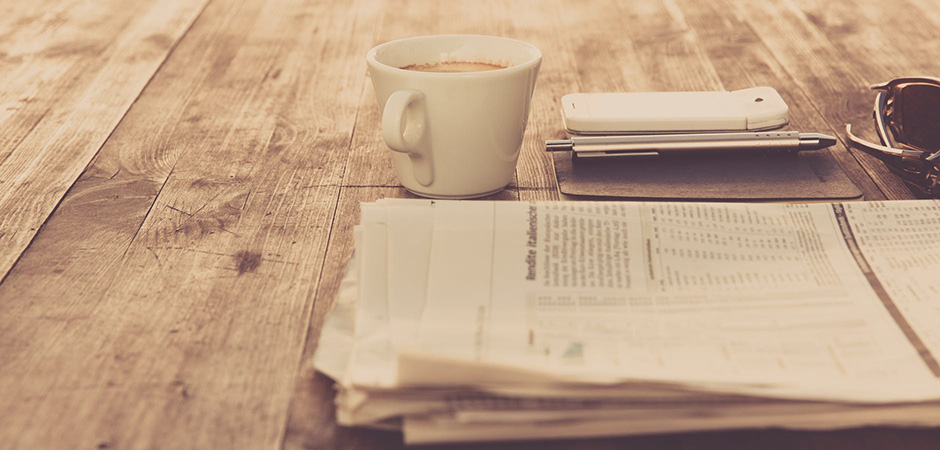 Some new faces you should know, and some new roles to celebrate: 
Julie Maberry, Account Manager: Julie comes to us from the provider side, where she worked for years in business development, public relations and customer service. 
Denise Andrew, Director of Product Management and Underwriting: A longtime HF account executive, Denise moved over to take over the product development role in early 2018, and has since assumed responsibility for our underwriting department. She also leads our reporting team. 
Ashley Feistel, Account Executive: We'll welcome account executive Ashley Feistel back from maternity leave in December. 
Wilma Preston, Administrative Coordinator: Wilma has rejoined HF to assist with stop loss marketing; she formerly worked as a manager in the claims department. 
Alex Texcucano, Reporting Analyst: With a strong background in data analysis, particularly in healthcare, Alex joined the reporting team in 2018.