COMMITTED TO YOUR HEALTH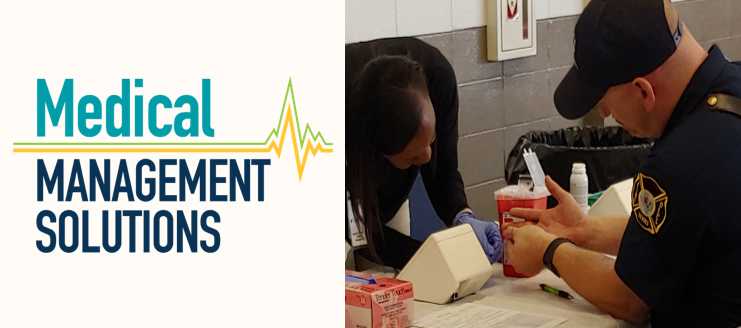 Medical Management Solutions (MMS) is a division of HealthFirst TPA. This team of registered nurses, certified case managers and medical director have years of experience in healthcare and managed care. Through HealthFirst, MMS contracts with employers for utilization and case management for self-funded employer groups - current and retired employees, who underwrite insurance for their employees.
Overseeing and controlling medical costs of claims, the MMS staff focuses their efforts where they can have the greatest impact on health outcomes and preventable spending. Using health data, the can identify members most likely to experience serious and preventable episodes. The staff collaborates with providers to assess, plan, coordinate and monitor options and services, always with a focus on the individual, striving to provide the highest quality services possible.
We meet individuals where they are. We provide the support, education, motivation, and targeted interventions they need to break unhealthy habits, develop healthy ones, or manage new or ongoing conditions.
MMS can help members get healthy, stay healthy, and manage chronic conditions. Combining insight and compassion to help care for both the population and the individual, their mission is to enhance the lives of clients by coordinating the delivery of quality care and to achieve optimal patient outcomes in a cost-effective manner