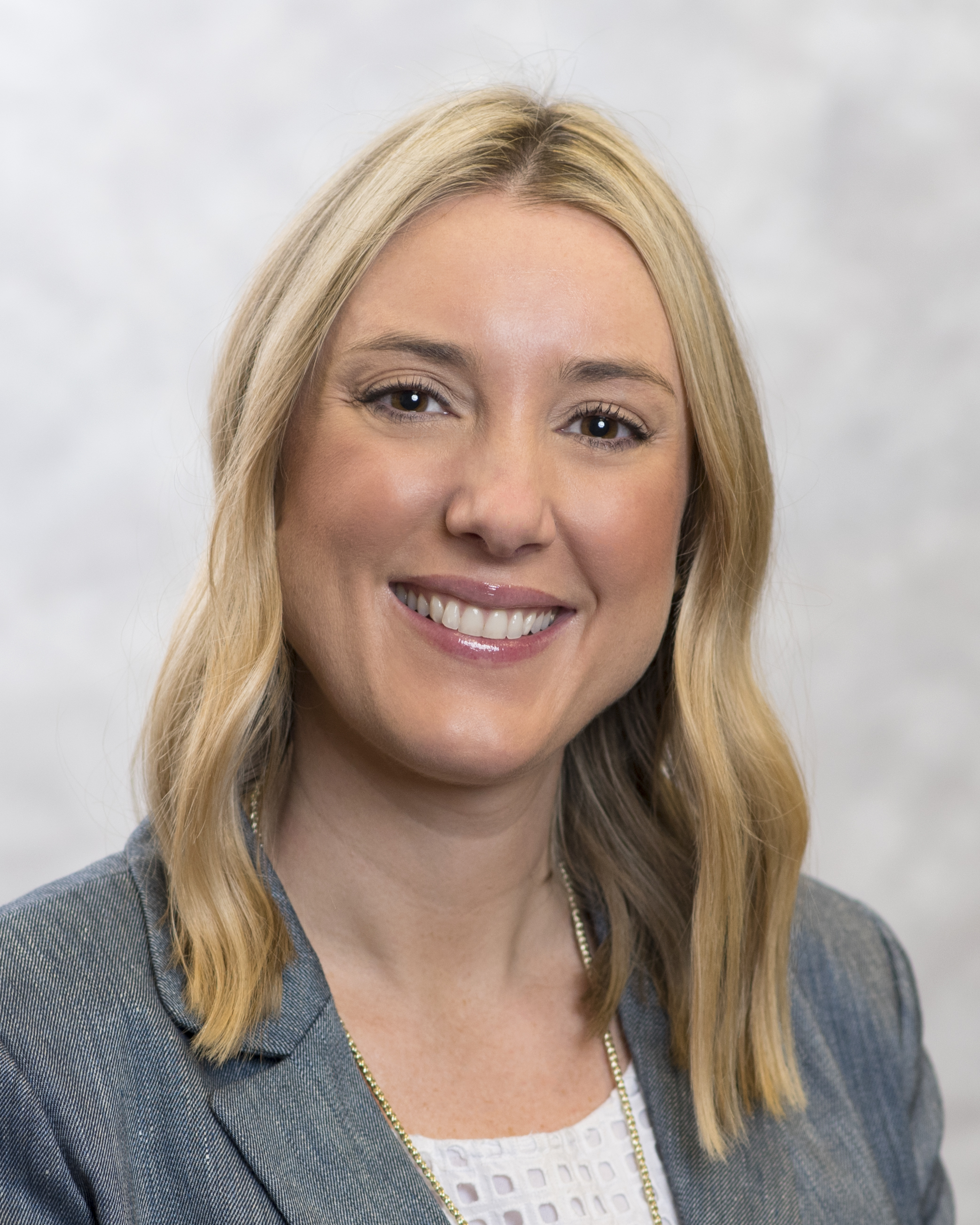 DIRECTOR OF CLIENT MANAGEMENT
Ashley joined HealthFirst in February of 2018 as an Account Executive. With over a decade of experience as a strategic account executive, Ashley has developed deep relationships with clients and serves as a trusted advisor on key business and financial decisions. She has a strategic role in the RFP process and has experience in developing plans for municipalities, school districts, healthcare organizations plus other industries. 
In her current role, she manages the account management team and overseas communications and marketing. She earned her BBA in Business Administration from the University of Oklahoma and holds her General Lines License for Life, Accident, Health and HMO.