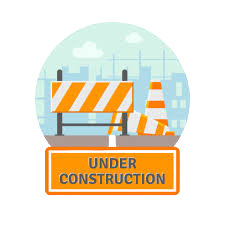 We are working diligently to have in place all of the information and data you will need when you access the new Provider portal. If you need information now, please call our Customer Service team at 800.477.2287 or email csclaim@hfbenefits.com. We have extra hands on deck helping to get the information you need as quickly as possible.
You'll know the portal is live when you no longer see this page and are presented with a login screen. If you've already set up your new account, just enter your username and password.
If you haven't set up a new account yet, once the portal is live, you will need to contact Customer Service to get your registration code. The code is required to set up your new account.
We appreciate your patience and apologize for any inconvenience.