The provider network is the key to success for any healthcare plan, small or large.
So we've developed partnerships that do it all. Our networks offer excellent, convenient care from a broad range of providers, and they do it at discounted costs that average below those of our competitors. Members get the care they deserve, at the best prices available.
LEADING PHYSICIANS AND FACILITIES, INCLUDING:
"Strongest-priced regional network in the country." Optum, Preferred Direct Reinsurance Carrier.
MORE THAN 2,300 PROVIDERS
Across East Texas, AccessDirect Platinum (ADP) is the network of choice that offers health plans the best care for the best value. ADP combines a broad range of providers and facilities with discounts that average below those of any competitor in the region. Providers are located in the counties of: Camp, Cherokee, Henderson, Panola, Rusk, Smith, Van Zandt, Wood and in 2020, the addition of Gregg county.
THE FLEXIBILITY YOU WANT
No referrals needed to see in-network specialists.
Partnerships with nationwide networks, so members can access network care at network prices, no matter where they travel or live.
The BSA Provider Network is a comprehensive network that services the upper 26 counties of the Texas Panhandle with 26 participating hospitals and more than 1,000 physicians and other providers.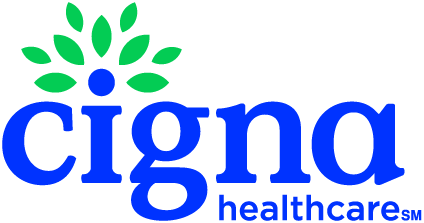 Committed to building a trusted network of healthcare providers, Cigna provides nationwide availability of physicians and facilities to provide care wherever a member lives or travels. Cigna is available as a primary or wrap network.

First Health is a leading national PPO network with urban, suburban and rural access.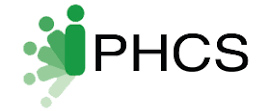 Primary PPO access nationwide or regionally, with seamless access for participants whether they seek care in their backyard or across the country.
PHCS Healthy Directions is a nationwide complementary provider network, aligned to support multi-site workforces and the growing mobility of health plan participants. PHCS Healthy Directions Network adds to the access of a primary PPO or a HMO/POS/EPO network by giving health plan participants an additional choice of providers at discounted rates.

PHCS Multiplan Options network is a broad PPO network that offers access in all states to over 4,500 hospitals, 70,000 ancillary care facilities and 700,000 healthcare professionals, so that members can choose the care that's right for themselves and their families.