Exec Leadership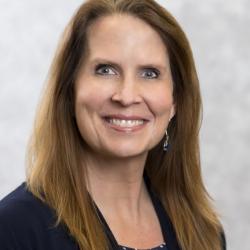 CINDY KLEIN -
COO
Chief Operating Officer Cindy Klein is responsible for the overall operation of HealthFirst, including strategy, business development, customer success and product development.
She joined the organization in late 2017 and has extensive experience in marketing, operations, sales, HR and IT, and has held executive roles at Mentoring Minds and Leadership Tyler.
Cindy earned an Executive MBA from Texas A&M University and holds a Texas General Lines Life, Annuities and Health license.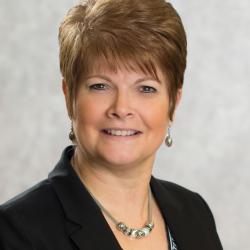 JOLENE JACKSON RN, MS -
DIRECTOR, HEALTH MANAGEMENT SERVICES
Jolene joined HealthFirst in 2004 to manage services that directly affect the health of our plan participants. Her team of registered nurses works closely with members and performs case management, utilization management, disease management, and health coaching. She also oversees our population risk management program, which helps members at risk of developing a serious health problem control their conditions.
A registered nurse, Jolene has more than 30 years of experience in the healthcare industry, including hospitals and HMOs. Jolene received a BS degree from East Texas State University and an MS in healthcare administration from Texas Woman's University.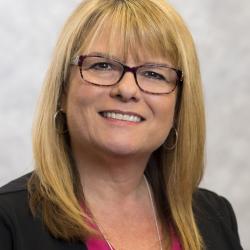 MONICA BAUMAN -
DIRECTOR OF PLAN MANAGEMENT
Monica Bauman oversees claims processing, fund management, benefits eligibility, customer service, reinsurance and building plans for clients.
She started with HealthFirst in 1998, working in the mail room, and moved her way into the fund management department. She's been a department manager for the past five years.