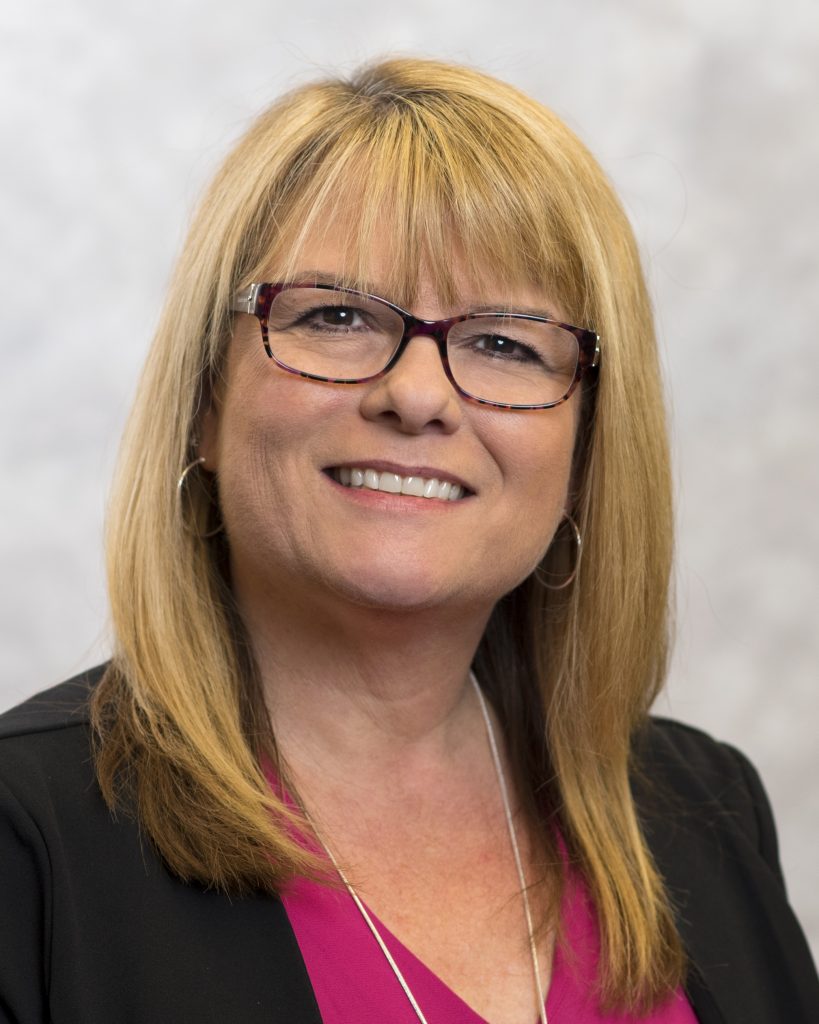 DIRECTOR OF PLAN MANAGEMENT
Monica Bauman oversees claims processing, fund management, benefits eligibility, customer service, reinsurance and building plans for clients.
She started with HealthFirst in 1998, working in the mail room, and moved her way into the fund management department. She's been a department manager for the past five years.