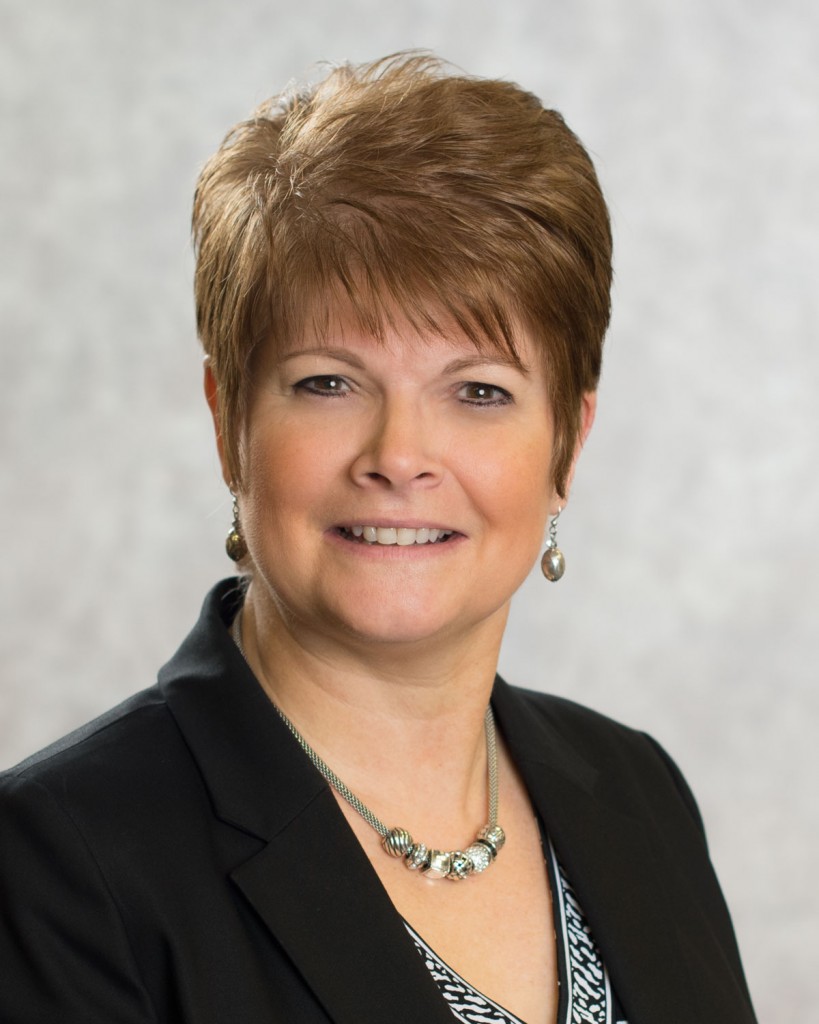 DIRECTOR, HEALTH MANAGEMENT SERVICES
Jolene joined HealthFirst in 2004 to manage services that directly affect the health of our plan participants. Her team of registered nurses works closely with members and performs case management, utilization management, disease management, and health coaching. She also oversees our population risk management program, which helps members at risk of developing a serious health problem control their conditions.
A registered nurse, Jolene has more than 30 years of experience in the healthcare industry, including hospitals and HMOs. Jolene received a BS degree from East Texas State University and an MS in healthcare administration from Texas Woman's University.