COMMITTED TO YOUR HEALTH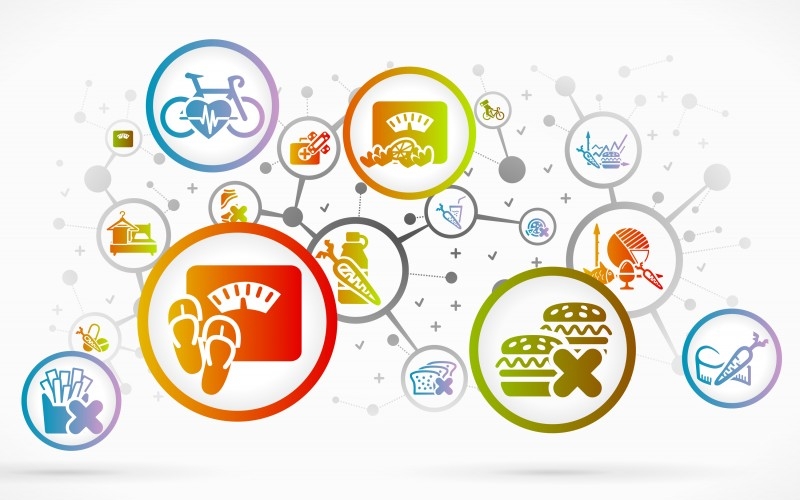 Our philosophy toward wellness is reflected in our name: We believe the health of our members comes first. That means we don't just help members get the care they need when they are sick – we help them stay healthy in the first place.
Our comprehensive wellness programs meet individuals where they are. We provide the support, education, motivation, and targeted interventions they need to break unhealthy habits, develop healthy ones, or manage new or ongoing conditions.
The goals?
Healthier, happier members.
A more productive workforce with fewer illness-related absences.
The prospect of lower long-term healthcare costs for everyone.
FEATURED WELLNESS OFFERINGS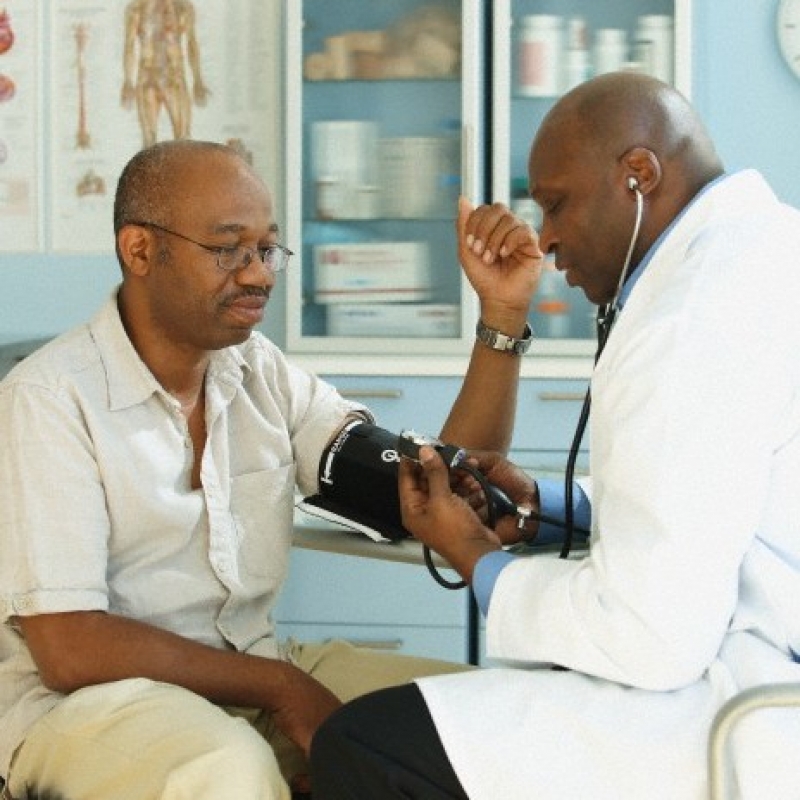 Health Perks:
This special discount program lets employees save on goods and services that will help them stay healthy, fit, and happy. HealthFirst plan members automatically qualify for lower prices at our partner merchants, including gyms, weight-loss programs, and nutrition specialty stores. Simply show your HealthFirst ID card at the time of purchase at participating retailers.
Health Risk Assessment:
This easy-to-use online tool helps members begin taking charge of their own health. In just minutes, members can identify potential health risks and learn what screenings and lifestyle changes are recommended to improve their overall well-being and their specific conditions.
Wellness Portal:
Available on our secure website, the portal offers interactive tools and educational programs to raise awareness and increase accountability. Log in regularly for personalized tips, reminders, and motivation.
Health and Wellness Fairs:
We'll come to your annual employee health fair – or help you establish one – and bring employees, easily accessible educational materials, tools, simple screenings, products, and encouragement.
MANAGING MAJOR HEALTH RISKS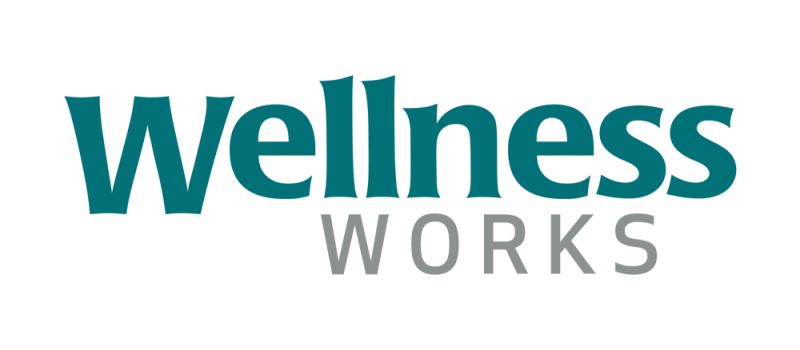 Our most comprehensive wellness program takes a hands-on approach to assisting members with one or more major health risks. Using high-tech data analysis and high-touch personal interaction, we help members take ownership of their healthcare needs and encourage them to make decisions to live healthier lives.
Our team of registered nurses coaches each targeted member to improve health and lower long-term healthcare costs. This program can include:
Health education and tips. Personalized mailings with advice, warnings and appointment reminders.
One-on-one coaching. Clinical experts provide high-risk individuals with individualized assistance and education.
Individual treatment plans. Coaches develop a personalized care plan to help the member manage his or her chronic conditions. This may include a series of required doctor visits, screenings, an exercise program, and/or dietary modifications.