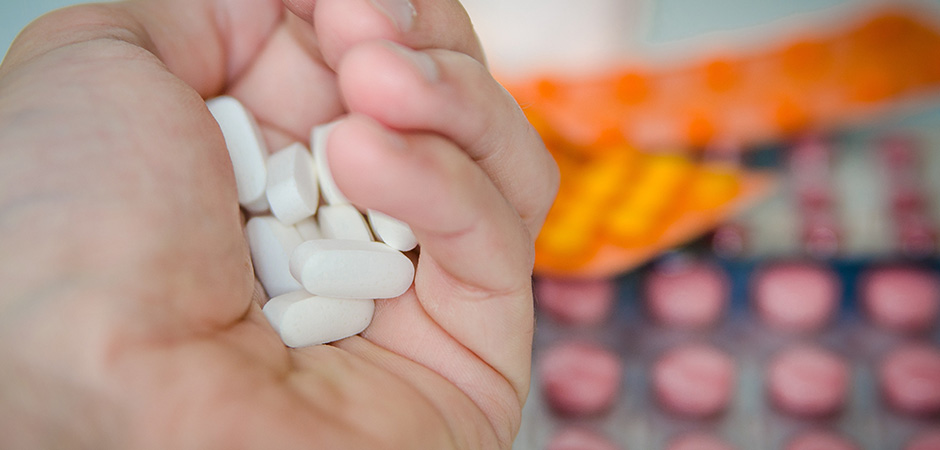 Prescription drug costs are a big chunk of overall healthcare spend – and for many plans, these costs are growing faster than any other component.  That's why HealthFirst is partnering with an industry-leading Pharmacy Benefit Manager (PBM) consultant to analyze our clients' Rx plans, at no charge to our clients.
ScripPoint, an independent consultancy led by pharmacists with deep PBM experience, will perform a PBM comparison, reviewing a group's current contract against leading competitors to make sure the group is getting the best rates. Script Point will also review the current contract to:
Ensure rebates and discounts are being properly applied.
Analyze the effects of changing copays or coinsurance.
Determine whether any special programs offered by the PBM are a good match. 
Schedule your group's free ScripPoint analysis through your account manager.