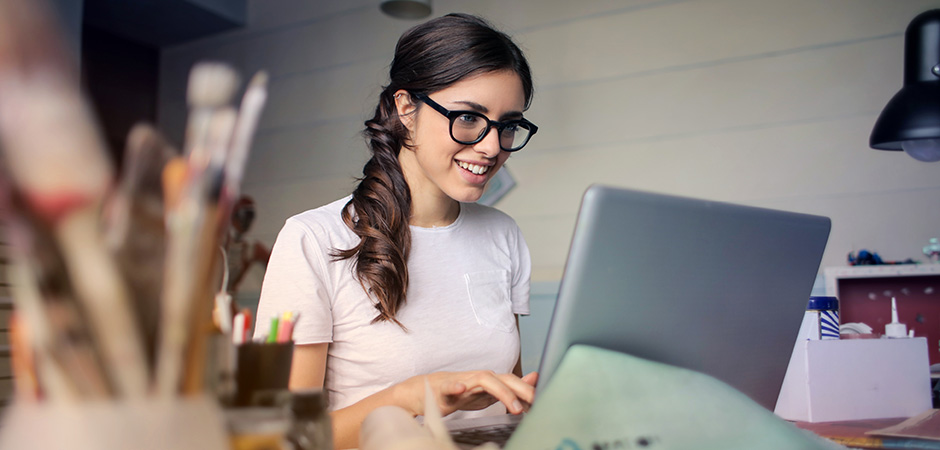 Easy online access to eligibility, coverage and claims is critical to managing health plans. HealthFirst is excited to announce a new, more robust portal solution that will make finding and updating information easier for both plan members and plan sponsors. 
Launching January 1, the new portal will allow easy access to information such as coverage, claims and eligibility inquiries. It will also have additional capabilities, including the ability for members to view/print temporary ID cards and request permanent cards. The portal is directly tied into our internal claims processing system, making data transfer seamless and easy.
Members and providers will need to register to access the new portal, creating new user IDs and passwords.  The member and provider portals require a registration code.  For members, the registration code is your bithdate and the last 4 digits of your social security number - MMDDYYYY####.
Providers of medical services can call our automated line - 903.226.8183. You will need your TIN and zip code that's on your W-9.  If it is not available through the automated line, email communications@hfbenefits.com and attach your W-9 and a registration code will be emailed to you.
Providers of dental services can email communications@hfbenefits with your W-9 attached or contact customer service at 800.477.2287. The registration code is not available for dental providers through the automated line.