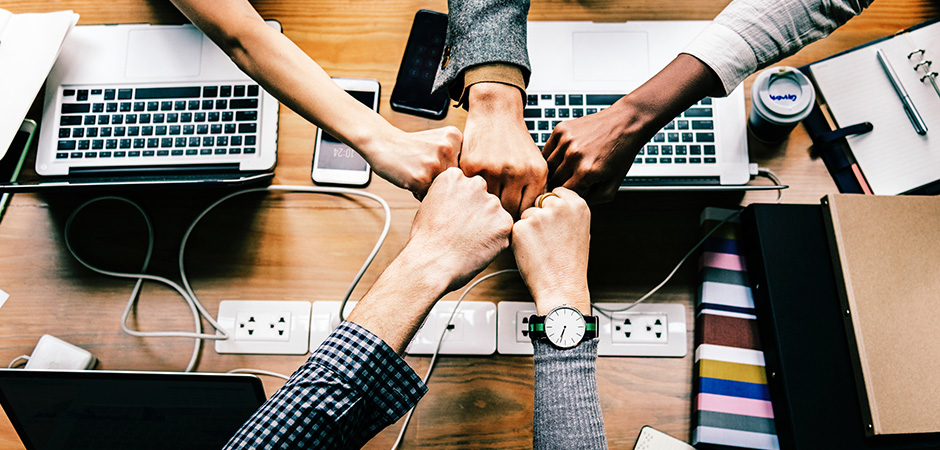 If you have clients in East Texas, chances are you know about HealthFirst's proprietary narrow network, AccessDirect Platinum, or ADP. With more than 2,100 providers and 11 hospitals covering nine East Texas counties. The ADP network added Gregg County at the beginning of 2020. ADP offers excellent access to care, along with some of the deepest discounts of any regional network in the nation.
ADP includes all UT Health providers and facilities, along with other leading regional providers such as Texas Spine & Joint Hospital, Azalea Orthopedics, Heaton Eye Associates, Longview Regional Hospital, Diagnostic Clinic of Longview and more.
Clients in West Texas can now take advantage of the BSA Provider Network. BSA Provider Network is a comprehensive Texas Panhandled-based PPO provider network, anchored by Baptist St. Anthony's Health System, in Amarillo. BSAPN primarily serves the upper 26 counties of the Texas Panhandle and has 26 participating hospitals and more than 1,000 credentialed physicians and other providers.
This addition to our proprietary networks strengthens our commitment to clients to provide access to care where they need it.