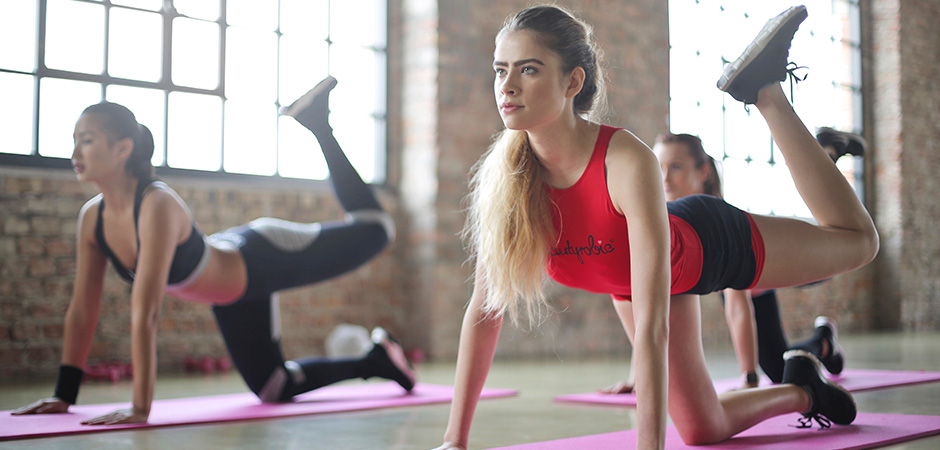 The UT Health East Texas Olympic Center, a certified medical fitness center, is now offering membership discounts to all groups utilizing the ADP (AccessDirect Platinum) network. Members will receive a 20 percent discount of the normal membership cost of their local Olympic Center facility. Rates vary by facility.
The centers boast state-of-the-art fitness equipment, warm water pools, individual and group fitness classes, and a highly trained staff. 
Members should bring proof of employment (ID badge, pay stub, business card) at the time of enrollment for the discount to be applied. 
UT Health East Texas Olympic Centers are located in Tyler, Canton, Cedar Creek Lake, Chandler, Hide-A-Way Lake, Jacksonville, Lake Palestine, Mineola, Pittsburg and Rusk.